Is this how our myths die?
Trojan–a new comic book title from AWA Studios–is described as a "dark web horror series set in a dystopian future," and the first samples of the eerie interior artwork–courtesy of Screen Rant–are on this page.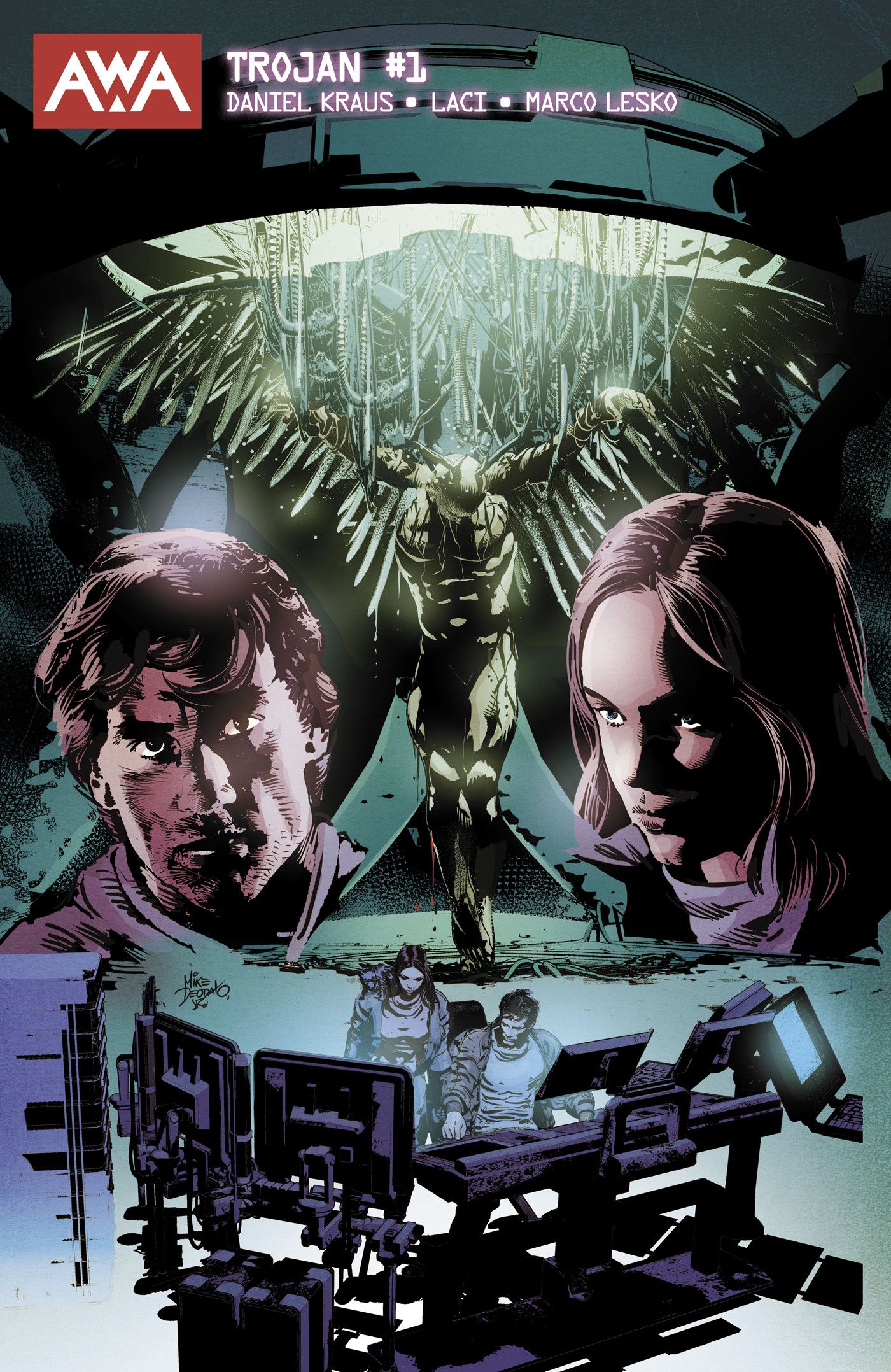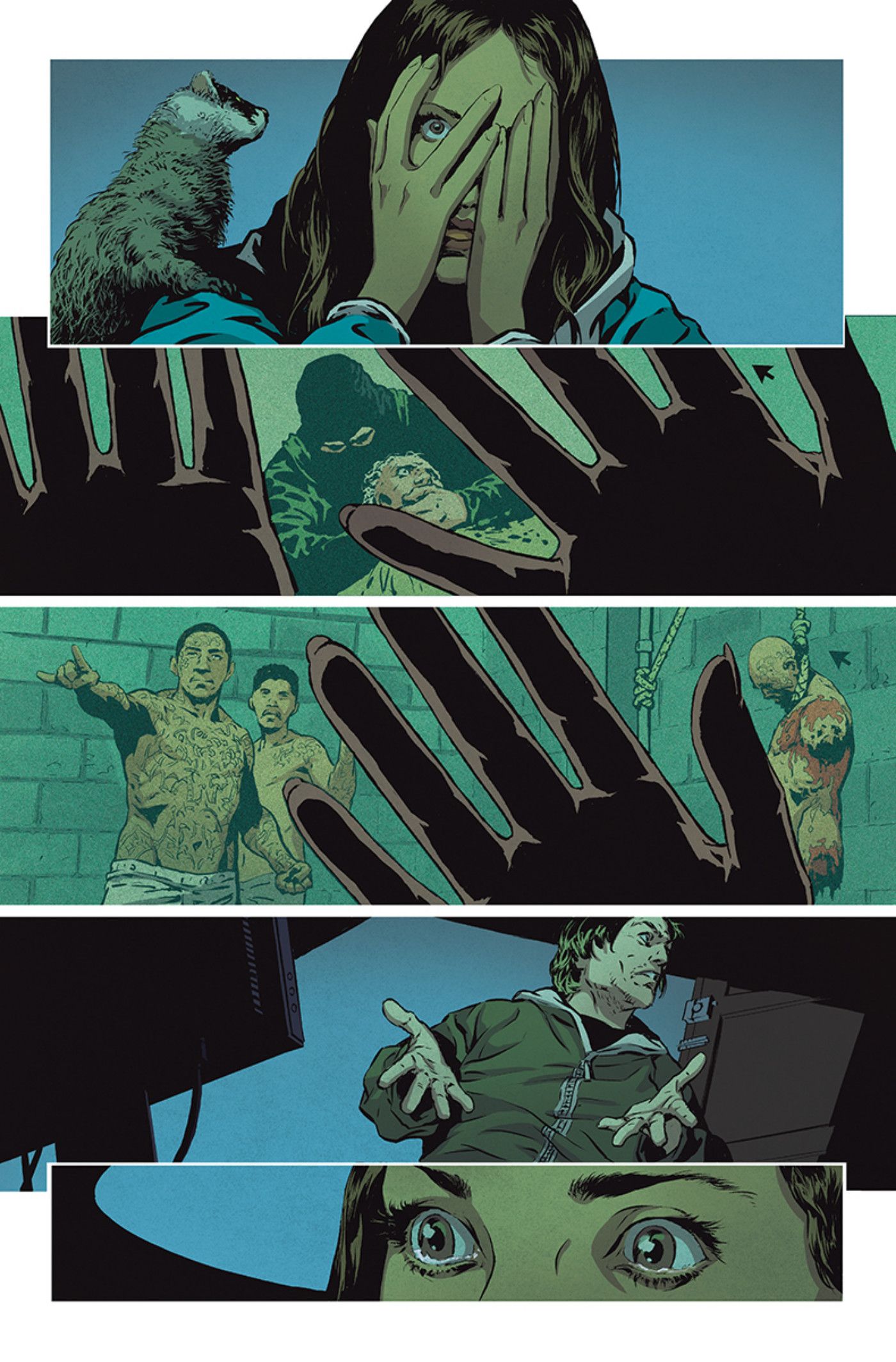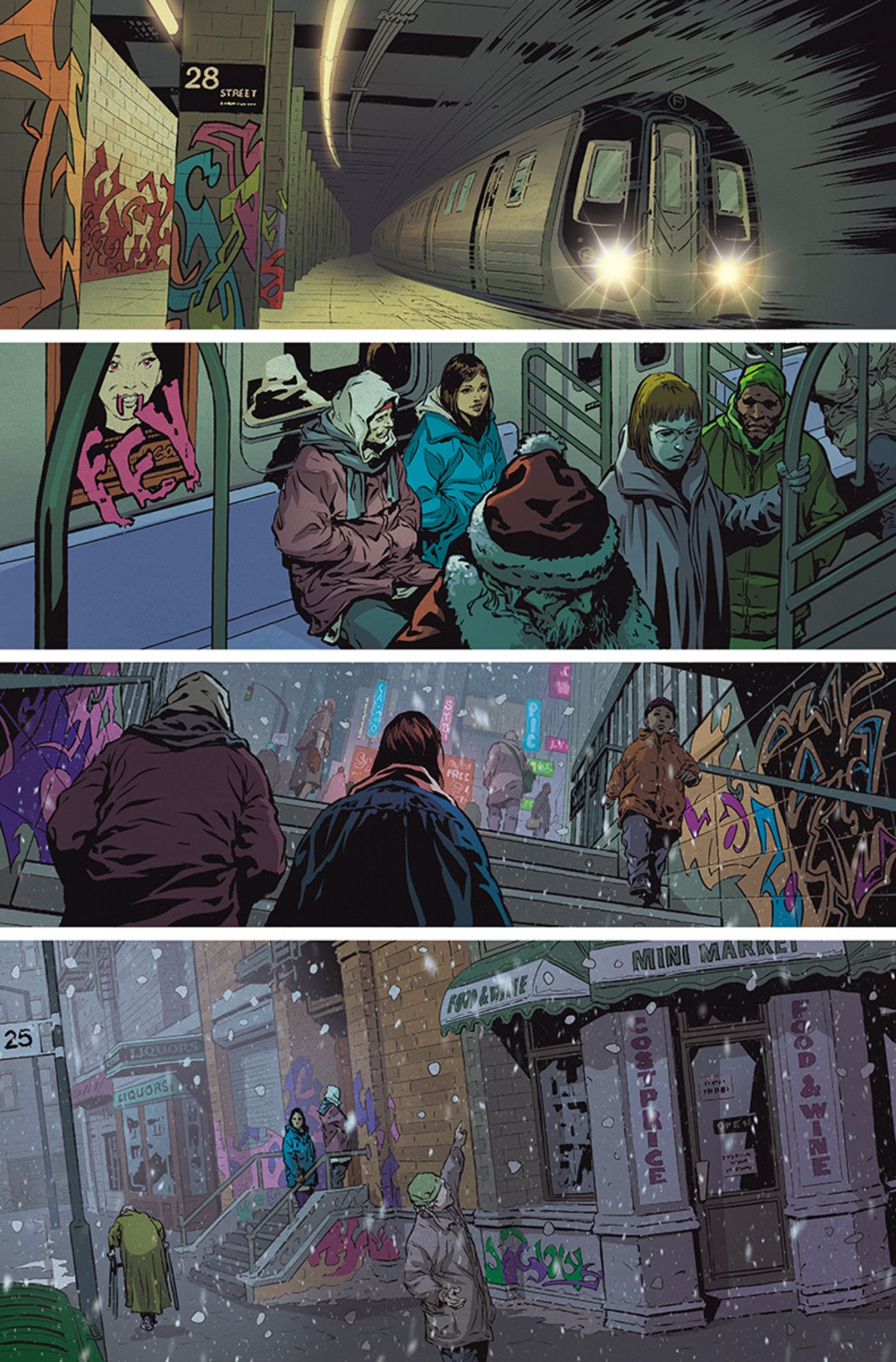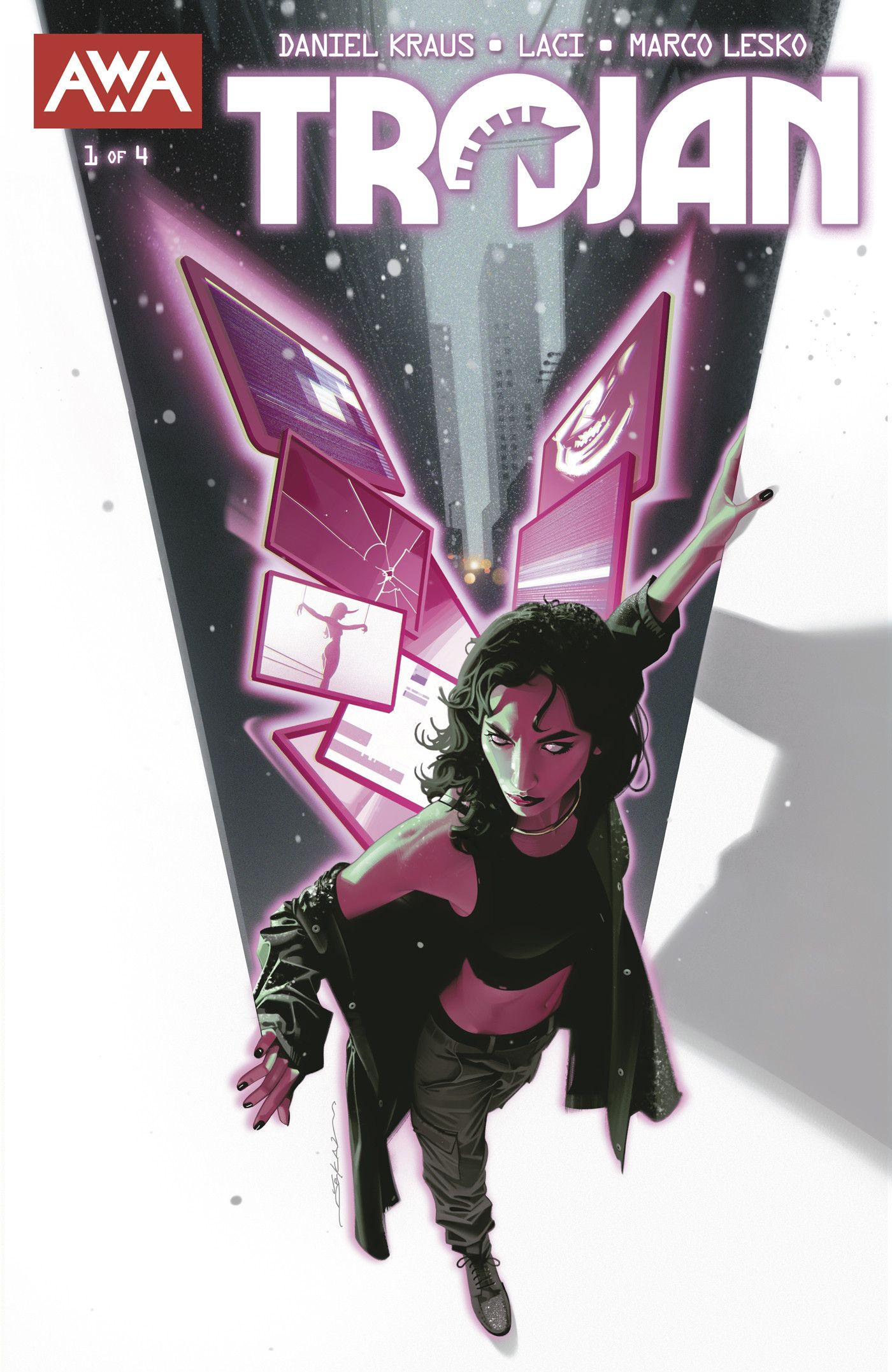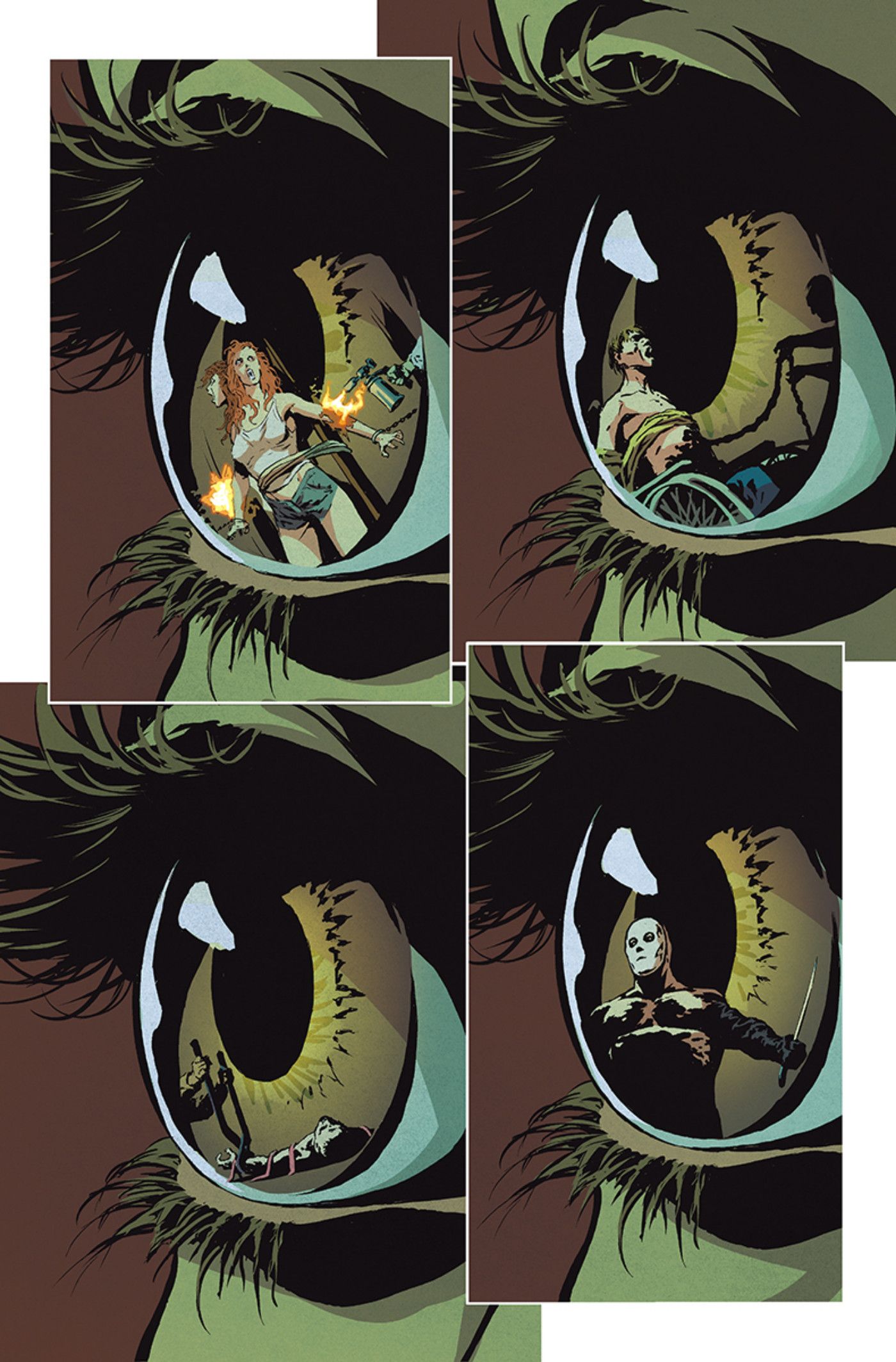 The series–from writer Daniel Kraus and illustrator Laci–will hit comic book shops and digital Jan. 4, 2023.
Trojan–rated "mature"–takes place in a "bleak, dystopian hellscape. Once, humans co-existed alongside such mythological creatures as centaurs and gnomes, but now, these beings have been banished to the edges of society," according to the synopsis.
And, even more horrifying, these creatures are being murdered–"their deaths recorded as snuff films and broadcast over the dark web." Nessa, a young fairy, blackmails a hacker into giving her access to these films, "and soon finds herself drawn into this disturbing world–and learns that war is coming between humans and these creatures."
Kraus–who has worked with such genre legends as George A. Romero and Guillermo del Toro–said his comic book series is about "the splitting apart of a society–something that feels extremely topical right now."
Keep reading Horror News Network for any further updates on Trojan from AWA Studios.