Don't read it in the dark.
Are You Afraid of the Dark?–the popular horror anthology TV series that aired on Nickelodeon from 1992-1996–will now live on in a brand-new format: a middle-grade novel Are You Afraid of the Dark?" The Tale of the Gravemother. Check out the book's cover on this page.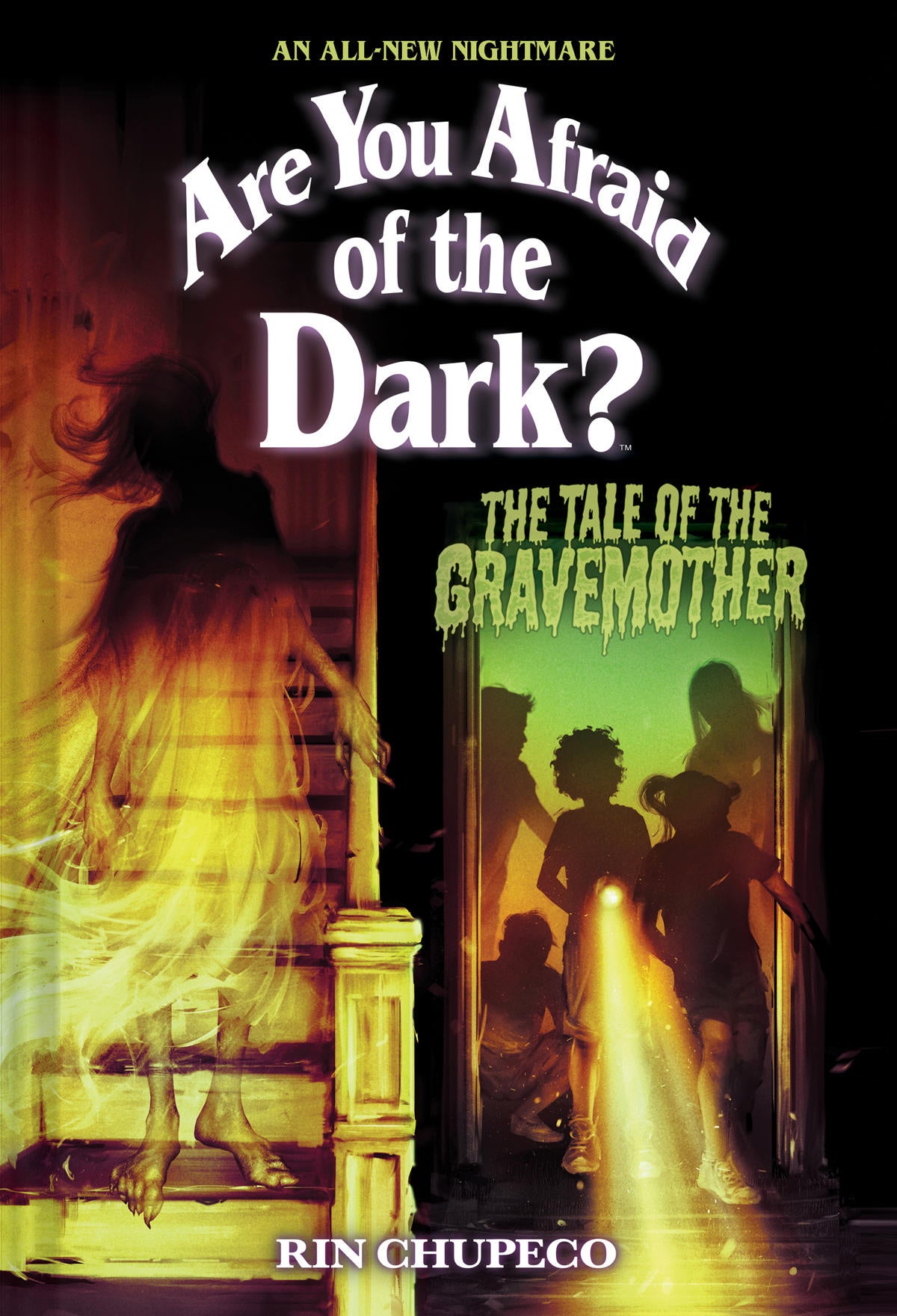 The hardcover novel–slated to hit book shelves next Tuesday, June 27–is written by horror author Rin Chupeco and will be printed under the Amulet imprint.
The second book in the series is already being planned, with Danielle Valentine on board to write the original stories that will be narrated by an all-new Midnight Society.
A graphic novel–The Witch's Wings and Other Terrifying Tales–will round out the series this fall. Drawing inspiration from Mexican folklore and urban legends, the comic book is written by Tehlor Kay Mejia and illustrated by Justin and Alexis Hernandez, Junyi Wu and Kaylee Rowena.
Keep reading Horror News Network for any further updates on this new Are You Afraid of the Dark? book series.