Riverdale can be a very scary place. Really.
Archie Comics is expanding its successful horror line this October with four brand-new one-shot books just in time for everyone's favorite spooky season. Check out the scary covers of the new comics–courtesy of screenrant.com—on this page.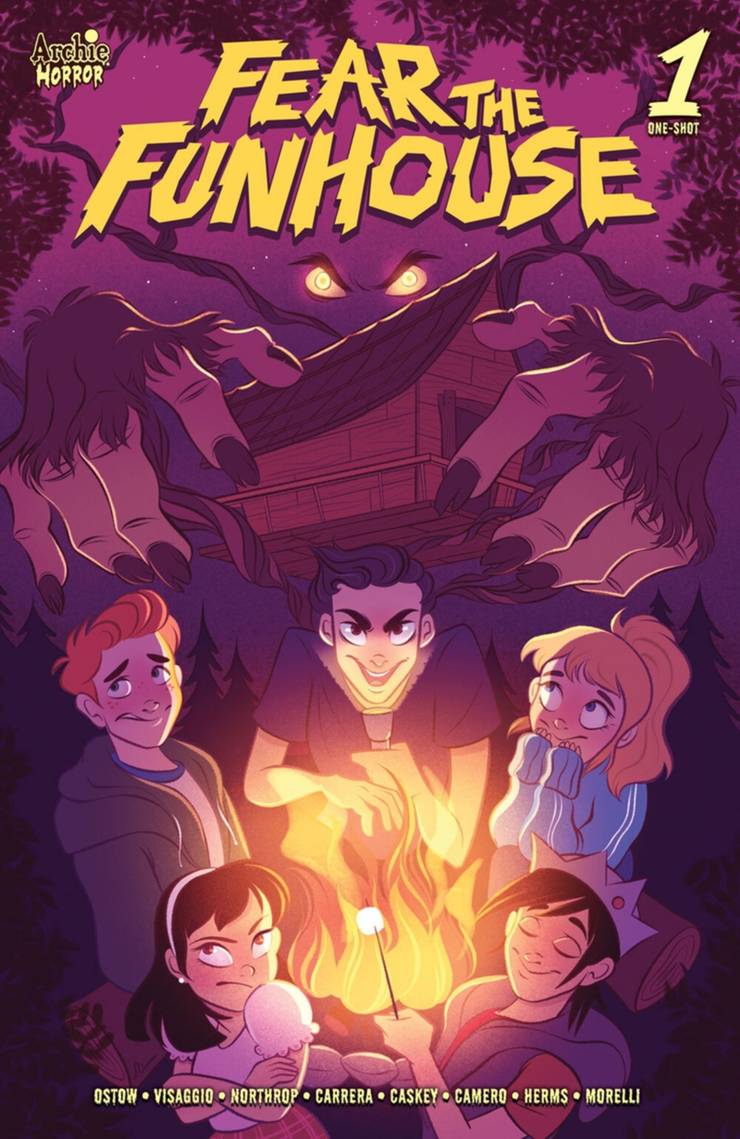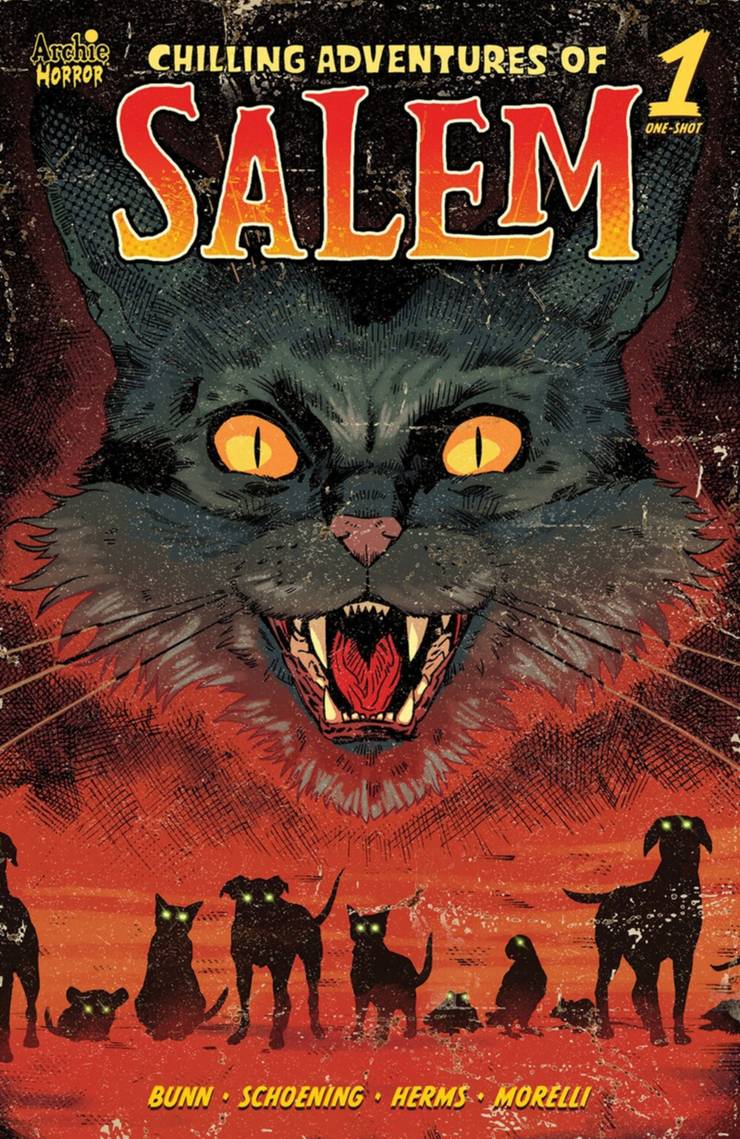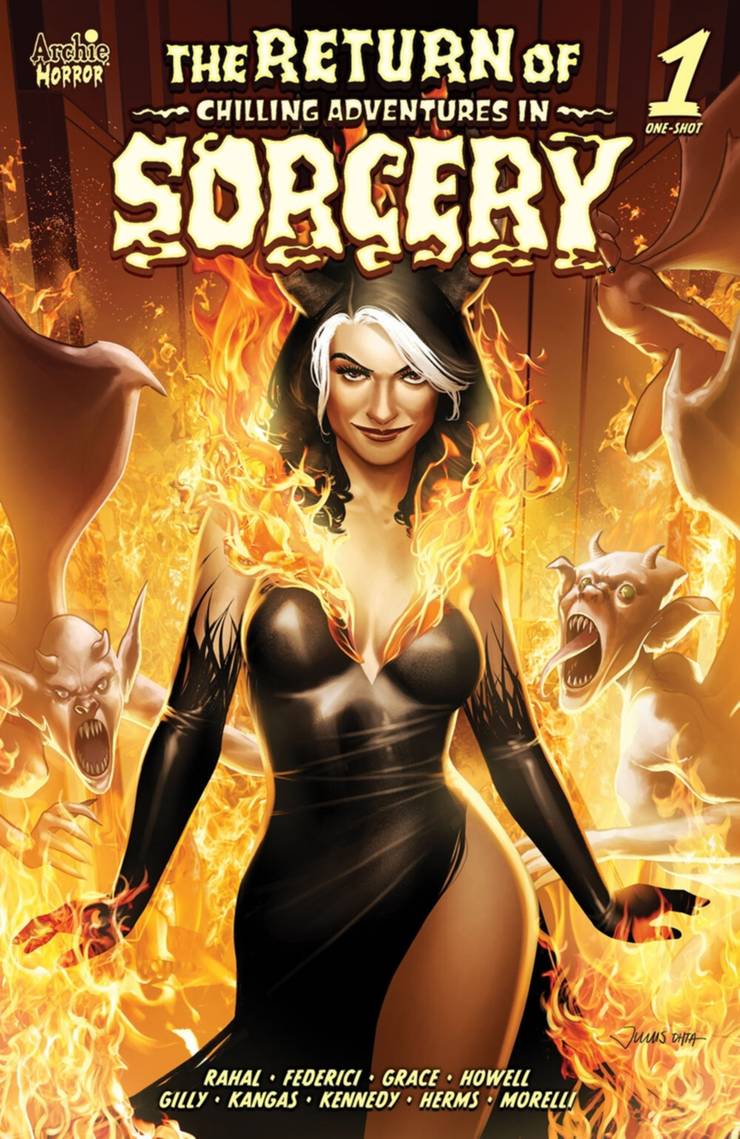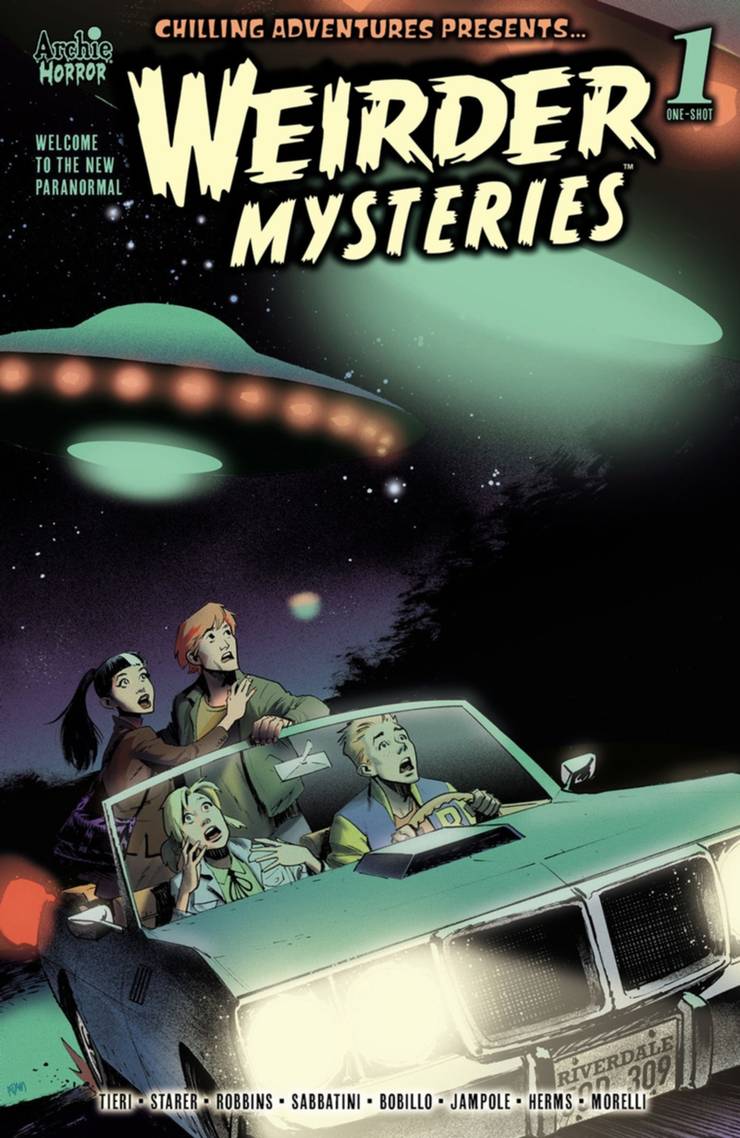 These comics will be the latest in the publisher's excursion into horror–coming on the heels of the zombie-infested Afterlife with Archie and The Chilling Adventures of Sabrina.
Archie Comics–celebrating what it calls its Month of Mayhem–will release a new comic featuring a fan-favorite character every week in October, leading up to Halloween. The titles, as explained, will focus on horror, science-fiction and fantasy tales.
Three anthology books–Chilling Adventures Presents…Weirder Mysteries, Return of Chilling Adventures in Sorcery and Fear the Funhouse–will be joined by a one-story comic, The Chilling Adventures of Salem.
The writers contributing to these books include Cullen Bunn (a Bram Stoker Award and Eisner Award nominee), Magdalene Visaggio (an Eisner Award nominee) and Frank Tieri (known for his work on Wolverine and Deadpool).
Keep reading Horror News Network for the latest on the horror line of Archie Comics.