The dead are still walking.
Next year will bring three spinoffs of AMC's oh-so-popular The Walking Dead zombie apocalypse series–that's wrapping up its 11th and final season Nov. 20–and this week posters heralding the new series dropped. Check out the striking artwork–courtesy of comicbook.com–on this page.
The Walking Dead: Dead City–which hits AMC next April–stars Jeffrey Dean Morgan as Negan and Lauren Cohan as Maggie as they struggle through the ruins of a post-apocalyptic Manhattan–while trying to mend their difficult relationship.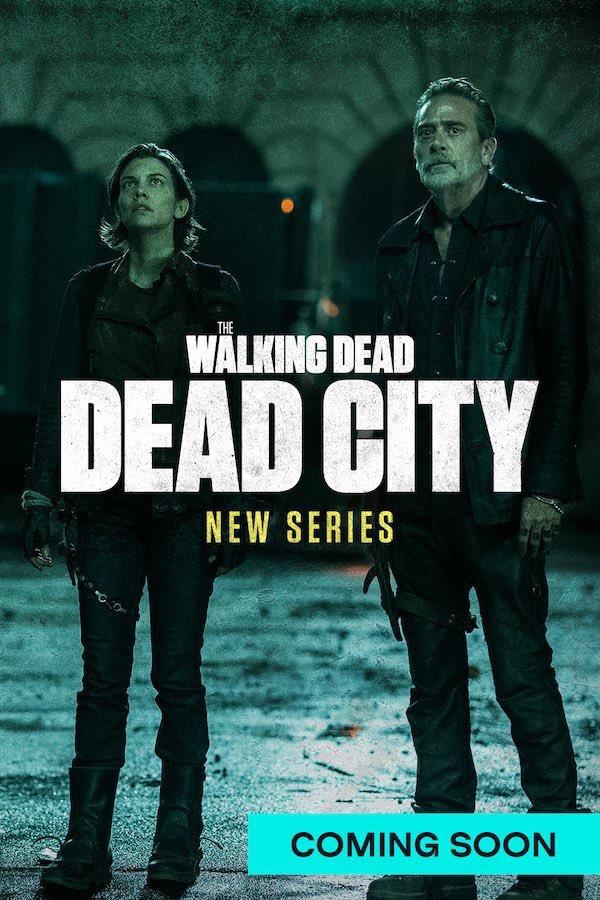 The spinoff entitled Daryl Dixon does not yet have a debut date, but the show stars Norman Reedus in the titular role as he battles to stay alive in Paris–while he tries to solve the mystery of how he arrived in France, and if he can ever return home. This series has just started production, so this poster uses a repurposed image.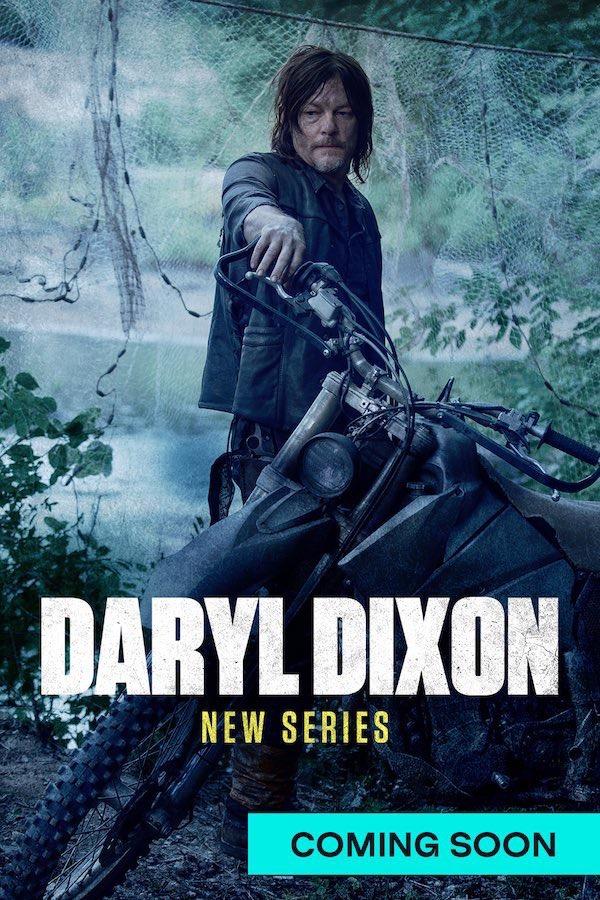 Rick & Michonne–also without a debut date at this time–stars Andrew Lincoln and Danai Gurira as Rick Grimes and Michonne Hawthorne. The series deals with the pair–torn apart by circumstances beyond their control–as they struggle through a world fraught with war and danger. The series has not yet started filming, so this poster is also using a repurposed image.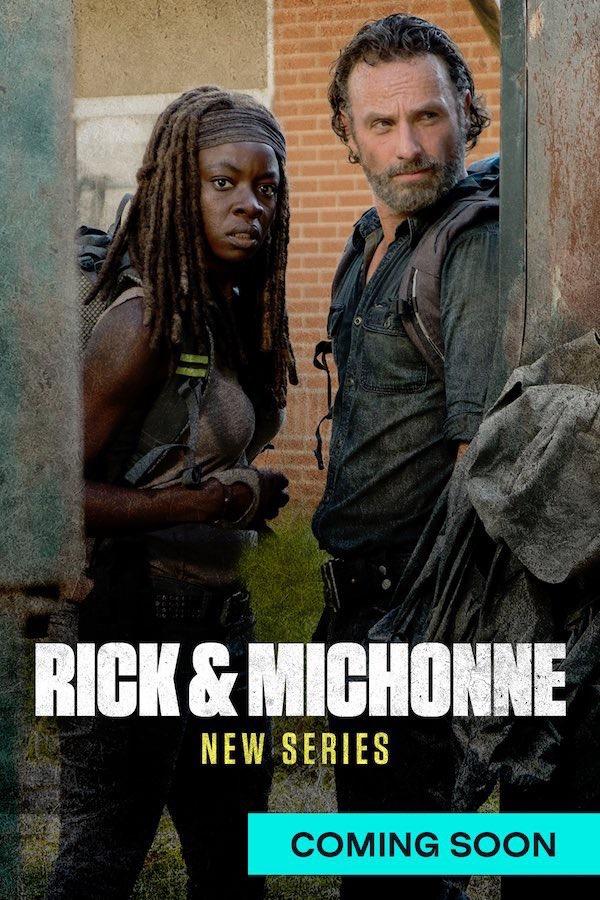 Keep reading Horror News Network for updates on all The Walking Dead spinoffs.